What is the TFLEX-180?
Support of sewage hose for caravan
TFLEX-180 is a revolutionary product to support an RV drain hose
It is revolutionary because:
It is made of a high quality plastic for added stiffness. • The TFLEX-180 is height-adjustable height to fit any slope, and asy to use.
It bends up to 180° for easy installation, regardless of where the sewer is located.
Quick 30-second installation or storage. This drain hose support will shrink your time spent at an unpleasant task.
It contains UV protection : the TFLEX-180 color will be protected for years.
Fits all formats and sizes of drain hoses of trailers, fifth wheels or RVs, with a diameter between 3 "and 5"
TFLEX-180 is a revolutionary product for recreational vehicles, trailers, caravans or Fifth Wheels. Compact, TFLEX-180 and the drain hose can easyly be retracted and stored in the bag provided.
WHY BUY TFLEX-180
It optimizes the slope between the output of tanks and sewer.
It eases the flow.
It prevents the accumulation of residue inside the hose.
It eliminates hose tension during draining of tanks.
Its structure protects the hose which increases its useful life.
It reduces the risk of hose perforation.
The hose is never in contact with the ground.
It is effective, regardless of ground shape.
It is easy to install.
Easily stored in locker of RV, trailer or fifth wheel.
It comes with a limited warranty from the manufacturer.
REVOLUTIONARY DRAIN HOSE SUPPORT
Transport bag
Washable and suitable for storing both TFLEX-180 and drain hose.
Set of feet for TFLEX-180
It is used to adjust the height of the TFLEX-180 for the slope and to hold the drain hose support.
Bracket
Set between both feet of TFLEX-180 for maximum support
Strap
To maintain drain on drain hose support; adaptable to type or size of hose used.

Made of high grade plastic, it bends up to an angle of 180°.
It fits all drain hoses with a diameter of 3" to 5".
UV protection to prevent plastic from drying.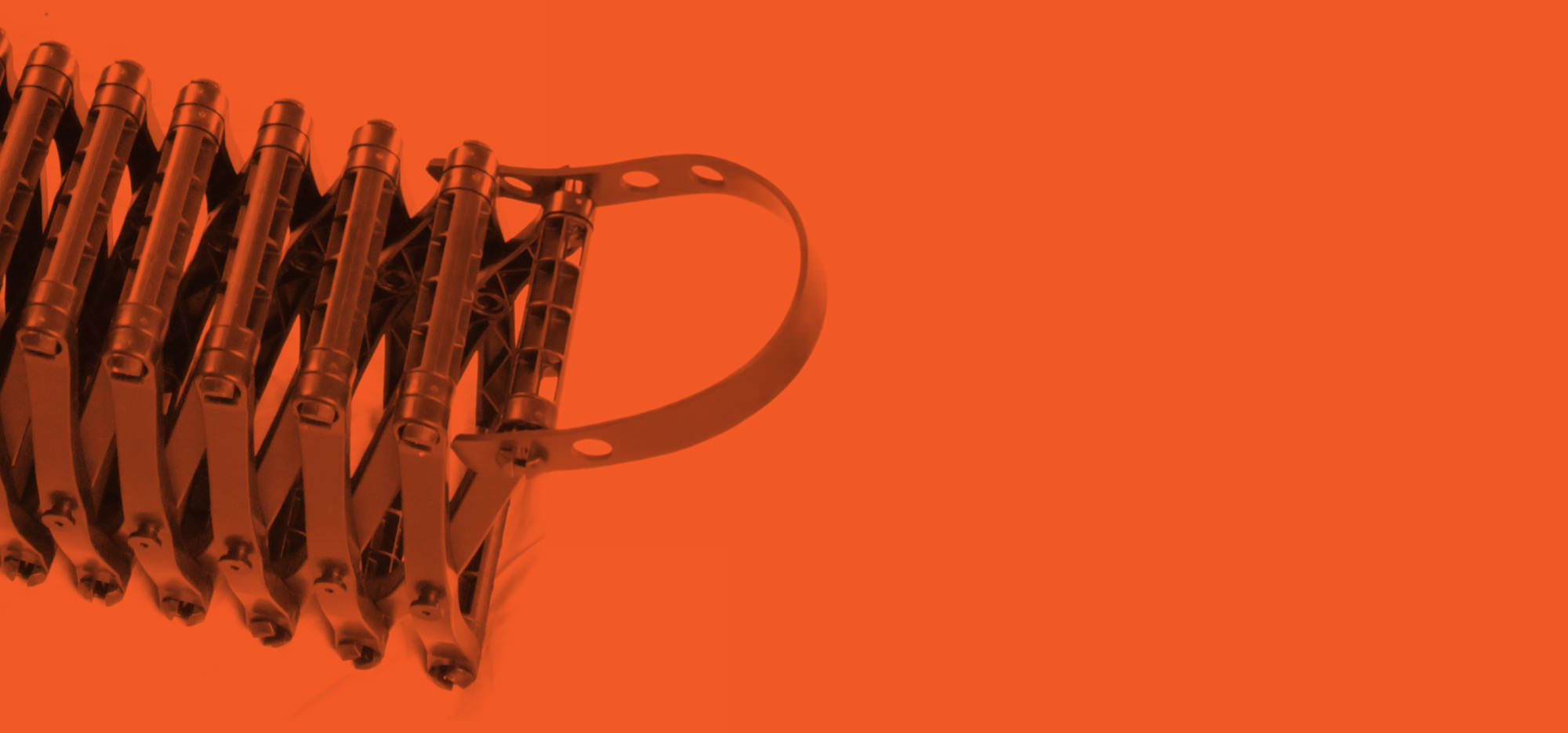 The benefits of getting a TFlex-180
It increases the durability of
drain hose for two simple reasons:
All the tensions during draining are absorbed by the TFLEX-180.
TFLEX-180 forms a continuous slope and wastewater is completely evacuated from drain hose. The very acidic wastewater is not trapped inside the drain hose, thus reducing the risk of corrosion and breakage.
It is compact because both drain hose and TFLEX-180 can easily be stored in its bag.
And most important, because it is easy to install, you'll spend less time on a very unpleasant task and finally enjoy your vacation in your RV, trailer or fifth wheel.